A Love for Spectacular Smiles
"My professional passion has always been my orthodontic practice. Orthodontic treatment goes beyond straightening teeth and creating beautiful smiles. It encompasses social, economic, health, and psychological benefits that change lives for the better, which has given me the greatest satisfaction." – Dr. Hashem
---
Dr. Hashem strives to provide the highest level of personalized care, where you'll be treated by him, each and every time. His goal is to provide a healthy, spectacular smile to all of his patients in a caring and fun environment. He wants his patients' experiences at Hashem Orthodontics to be unique and memorable.
Dr. Hashem completed his Bachelor of Science degree in Biology at Midwestern State University in Wichita Falls, TX. He then earned his Doctorate of Dental Surgery at Texas A & M University - Baylor College of Dentistry in Dallas. He continued on to receive his Master of Science in Oral Biology and Certificate of Specialty in Orthodontics from Rutgers School of Dental Medicine - University of Medicine and Dentistry of New Jersey in Newark, NJ.
Dr. Hashem is an active member of the American Association of Orthodontists, Southwestern Society of Orthodontists, Texas Association of Orthodontists, and the American Dental Association.
Dr. Hashem has been practicing in the DFW area since February 1996.
After finishing his specialty training, Dr. Hashem moved back to the DFW area where he and his family settled in Colleyville.
Community Involvement
Giving back to the community since 1996 has been an essential component of our philosophy. We have been active supporters of our local schools, students, churches, charities, law enforcement, and many other organizations.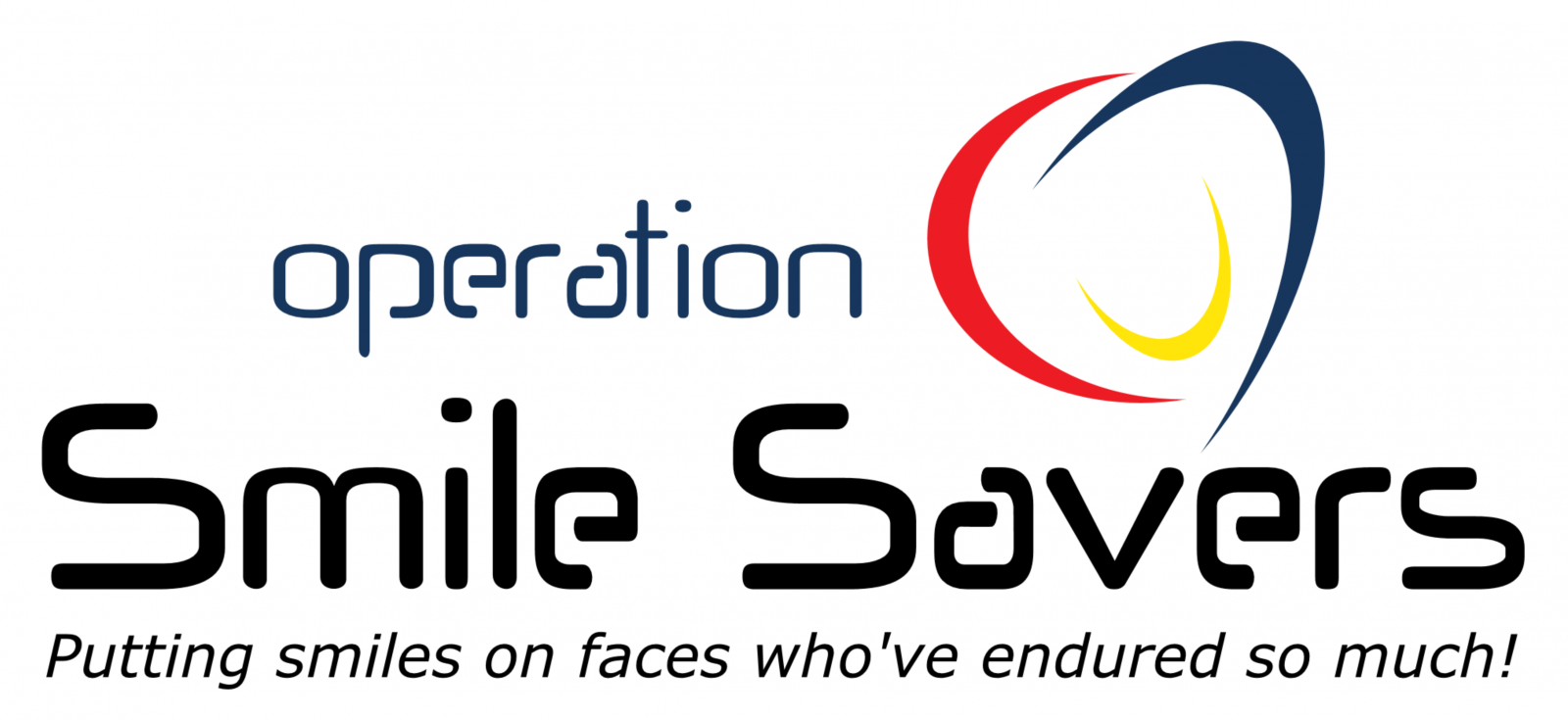 In 1999, Dr. and Mrs. Hashem founded "Operation Smile Savers,", through which, Dr. Hashem treats the dependent children of law enforcement officers and first responders who lost their lives in the line of duty, at no charge.

Hashem Orthodontics is also proud to partner with The Gatehouse of Grapevine, TX. Dr. Hashem provides free orthodontic treatment to the women residents of the center.
The Gatehouse's mission is to provide long-term solutions for women in crisis by removing stumbling blocks that prevent these women from successfully traveling down the road of recovery.
The center offers housing, transportation, childcare, food, clothing, education, employment guidance, medical and dental care, counseling, and life skills mentoring, without government funding.
For more details, please contact our Patient Relationship Manager, Tayler Rinehart: Tayler@HashemSmiles.com
Personal Life
Dr. Hashem is married to his college sweetheart Francesca, and they're blessed to have four amazing children.
Dr. Hashem loves the Cowboys, Rangers, Stars, and Mavs!
Dr. Hashem and his family are animal lovers. They have many adorable fur babies: Mama's boy Oreo, angel Karli, Piper the hyper, Millie Moo AKA Silly Millie the escape artist, and Scooby Doo, the cutest dog ever!