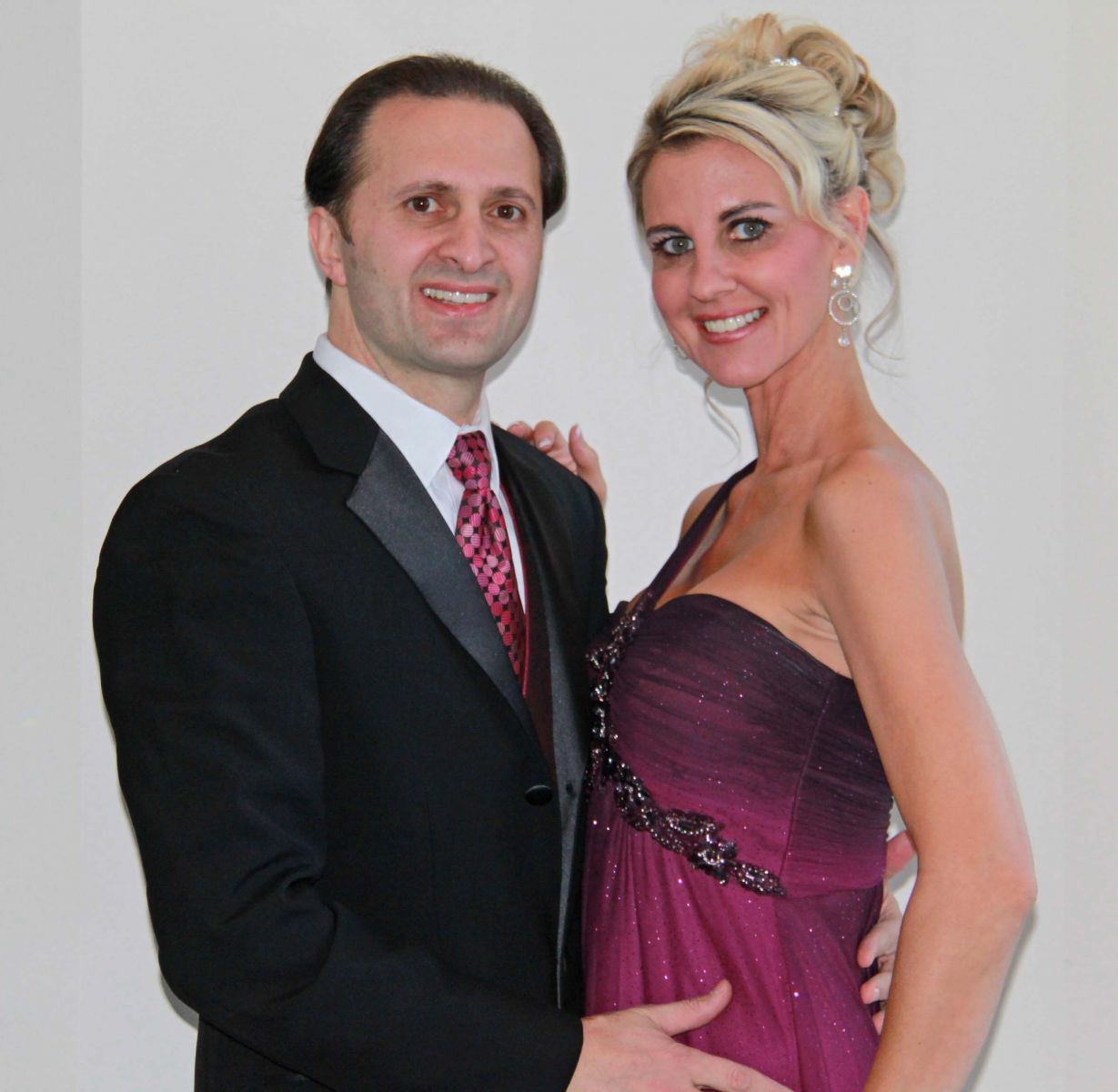 Robbie A. Hashem, DDS, MS
"I am committed to excellence, especially when it comes to patient care. By educating my patients about different treatment options, I can customize a plan that is the best for each individual. I enjoy the process of working with them and seeing the beautiful transformations unfold."
Dr. Robbie Hashem strives to provide the highest level of personalized care, where you'll be treated by him, each and every time. His goal is to provide a healthy, superb smile to all of his patients in a caring and fun environment. Dr. Hashem takes pride in his work and is dedicated to excellence in treatment and comfort. He wants his patients' experiences at Hashem Orthodontics to be unique and memorable.
Hashem Orthodontics considers it a privilege to welcome our patients and their families to our office and website. Our success is based on creating healthy and exceptional smiles in an atmosphere that consistently exceeds expectations. We pride ourselves with providing our patients with state-of-the-art treatment in a compassionate and fun environment.
Dr. Hashem completed his Bachelor of Science degree in Biology at Midwestern State University in Wichita Falls, TX, and earned his Doctorate of Dental Surgery at Baylor College of Dentistry in Dallas in 1993. He continued on to receive his Master of Science in Oral Biology and Certificate of Specialty in Orthodontics at the University of Medicine and Dentistry of New Jersey in Newark, NJ, in 1996.
Dr. Hashem believes in reaching beyond his credentials by maintaining a commitment to continuing education which far exceeds the State Board requirements. He is a Certified Invisalign® Provider and continues to grow professionally by attending classes, seminars, and meetings to improve his knowledge in the latest innovations in the specialty of orthodontics.
After finishing his specialty training, Dr. Hashem moved to Dallas, where he lived for two years before settling with his wife and four children in Colleyville in 1998.
Dr. Hashem's Family